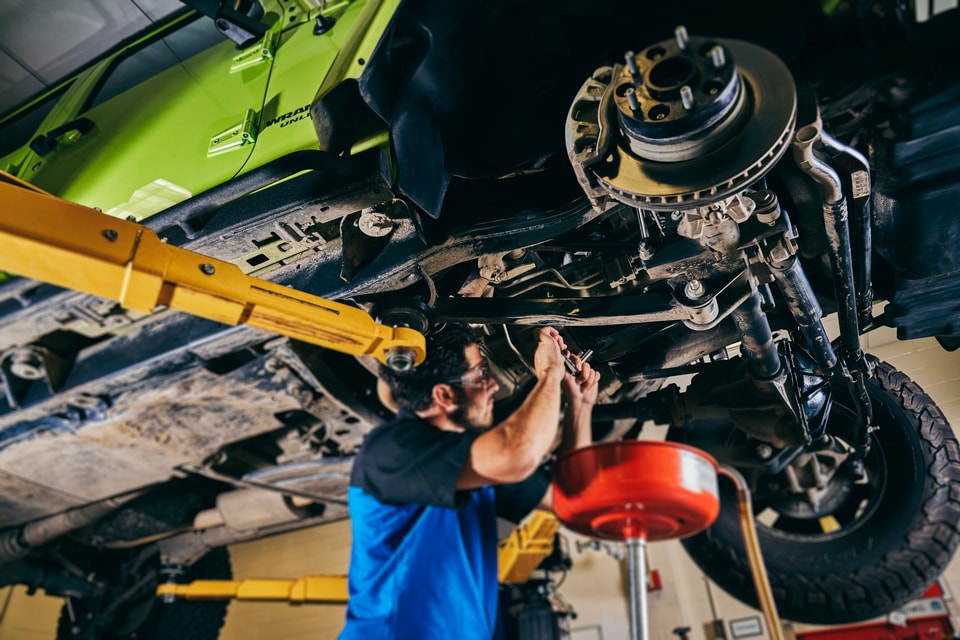 ?
Winter is on its way, with temperatures getting steadily lower and days getting shorter, the time is now to get your vehicle ready for what's to come. Michigan drivers are no strangers to cold and snowy winters, so here's a few ways you can get your vehicle ready for it all.
Get Your Oil Changed
This might seem like the obvious answer, but you might not realize why. You might be thinking you can skip changing your oil over and that it's not very important. Winter brings with it freezing temperatures that can be harsh on your vehicle in Gaylord, especially moving parts. Having oil that's best suited to cold temperatures will help make sure all your vehicles parts keep moving and effectively remove sludge and buildup from your engine.
Have Your Battery Tested
The last thing you want in Petoskey is to get to your car on a cold January morning and find that you have a dead battery. Checking your batteries charge level and health before the weather starts to turn to sub-zero in Traverse City, can help save you the stress of having to jumpstart your car.
Change Your Tires
Tires are specifically made with different rubber compounds to perform best in certain situations. Summer tires perform best in warm weather, winter tires stay soft and grippy in freezing temperatures. Don't make the mistake of believing that just because your vehicle has four or all-wheel drive, that you'll be fine without winter-rated tires. Winter tires are designed to not harden and lose grip, even in freezing temperatures. If you leave your summer or all-season tires on, the rubber can harden in the cold, making you have less traction, as well as damaging the tires.
Our expert Service Center can help get your Chrysler, Dodge, Jeep, or Ram vehicle ready for all that winters in Kalkaska have to offer so you can drive with confidence, all winter long.